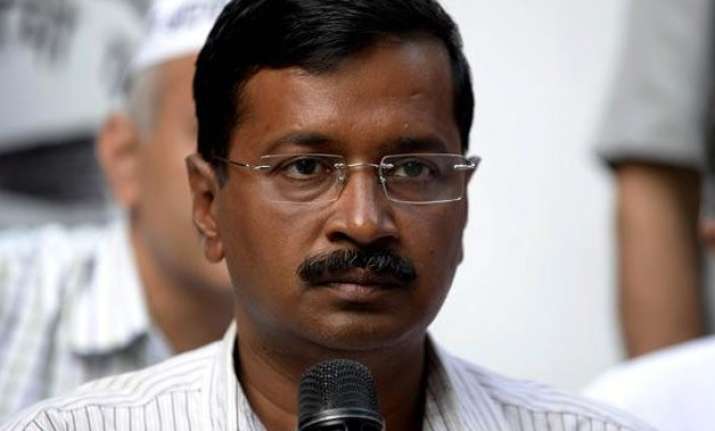 New Delhi: Delhi Chief Minister Arvind Kejriwal today criticised Delhi Police for acting on a complaint that beef was served in the canteen of Kerala House.
Kejwiwal said that the police had exceeded its jurisdiction and acting like BJP sena.
"It is an attack on (federal) structure. (Delhi) Police is acting like BJP Sena," he tweeted.
"I strongly condemn (Delhi) Police raid on Kerala house. I agree with Kerala CM that Kerala House is a govt (establishment) & not a (private) hotel," he added.
The Kerala government too criticised the city police with CM Oommen Chandy saying that some people were unnecessarily creating a row over the beef ban and that his government would take up the issue of Delhi Police's action with the Centre after collecting details in this regard.
"Kerala House is not a private hotel or an institution run for making profit. It is an official guest house of the state government. The police action was really unfortunate. They should have shown some restraint before carrying out searches," Chandy said.
A call by a person claiming to belong to a fringe right-wing group in the afternoon yesterday complaining that beef was being served at Kerala House's canteen had seen Delhi Police personnel rush to the state-run guest house in the national capital.
Cow meat is banned in Delhi and NCR. Kerala is one of the few states in the country where cow slaughter is not banned.