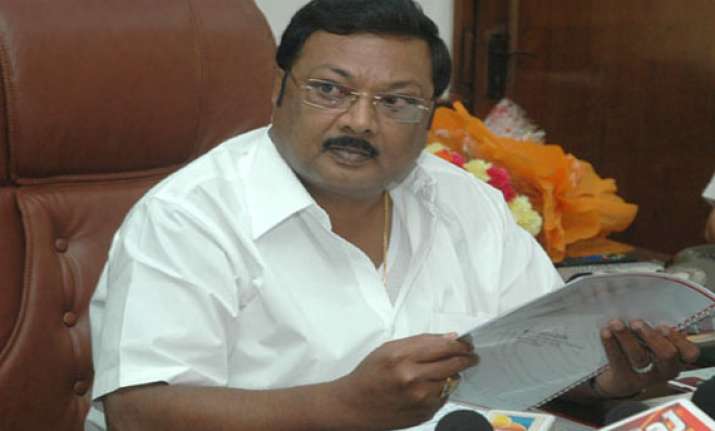 Madurai (TN): DMK supremo Karunanidhi's estranged son M K Alagiri on Monday praised BJP prime ministerial candidate Narendra Modi saying he would welcome him as Prime Minister.
Speaking to reporters, Alagiri said: "There appears to be a wave in favour of Modi for the country's top job. I would personally welcome it if he becomes the PM."
Alagiri, who has been suspended from the DMK, said, he had met BJP president Rajnath Singh and other leaders during his recent Delhi visit.
For the time being, Alaigir is keeping his political cards close to his chest, as he is meeting party workers from the southern districts where he holds way.
Alagiri ruled out win for the DMK in the Lok Sabha elections, saying the party high command must change its candidates if the party really wanted to win.
He pointed out that candidates in Virudhunagar, Theni, Perambalur, Salem and Nagercoil were either new to the party workers or had defected from other parties to the DMK.