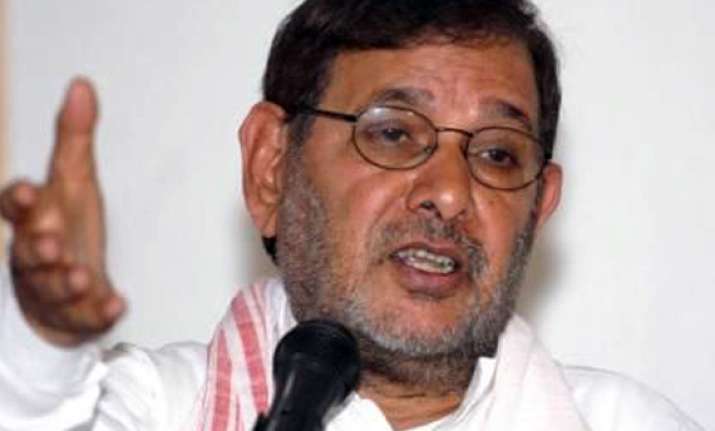 New Delhi, Jan 19: JD(U) today strongly opposed the government's decision to allow upto 49 per cent FDI in the aviation sector, saying this will jeopardise national security and create labour problems.

"Foreign airlines will not just come in and start investing money in inefficient airlines, their main motive will be profit. They will have full administrative control and may remove the employees on one pretext or the other," JD(U) chief and NDA convenor Sharad Yadav told reporters here.  The former Civil Aviation minister said the decision will "definitely create" labour problems.

Recalling the hijack of an India Airlines plane, Yadav said aviation sector is security sensitive and enhancement of FDI and entry of foreign airlines will definitely affect the security of the country.

The decision is being taken to benefit just one airline -- Kingfisher, he alleged.

"The proposal to increase FDI in aviation sector was mooted by ailing Kingfisher Airlines and it managed to put pressure on the UPA government to agree to it," Yadav said.  The JD(U) chief asked the government to put on hold the decision.

He apprehended that foreign direct investment could soon be raised from 49 per cent to 51 per cent, allowing larger say for foreign airlines in the country.

The government had on Tuesday said it would soon launch the process to allow foreign airlines 49 per cent stake in Indian carriers.