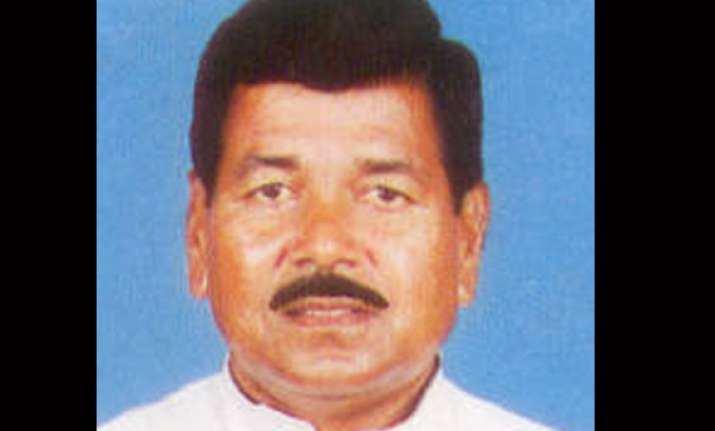 Patna, Feb 6: The Patna high court today quashed election of JD(U) MP Dinesh Chandra Yadav from the Khagaria Lok Sabha constituency in 2009.
Justice V N Sinha passed the order on a petition filed by CPI leader Satya Narayan Singh challenging the election of Yadav.
Observing that the petitioner's nomination was rejected by the then Returning Officer in an improper manner, the court quashed Yadav's election and directed the Election Commission of India to conduct a bypoll in a reasonable time.  
Singh had moved to the Patna high court in 2009 seeking quashing of the JD(U) MP's election alleging that his nomination was rejected by the RO illegally on the ground that he had not filled Form 26 properly.
The petitioner alleged that the RO did not grant him an opportunity to rectify the mistakes in Form 26 that would have made him eligible to contest the seat.  Yadav was declared elected to the Lok Sabha from Khagaria parliamentary seat on May 16, 2009.