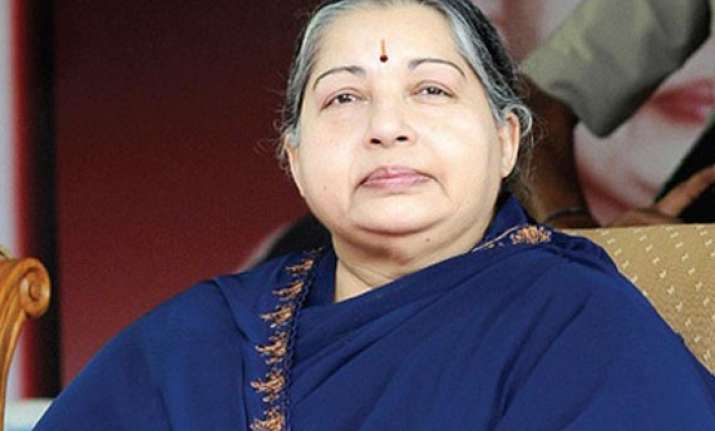 Chennai, Aug 11: Facing criticism for shifting from Chennai to Kodanadu in Nilgris district, Chief Minister J. Jayalalithaa said Sunday she was still within Tamil Nadu, not in London or Karnataka.
In a statement, Jayalalithaa said: "Kodanadu is part of Tamil Nadu. Is staying there a big crime? Is Kodanadu in London or in Karnataka? Though I am in Kodanadu, people will agree I have been discharging the daily government duties properly."
Responding to DMK president M. Karunanidhi's charge that she was not in the state capital despite rising crime, Jayalalithaa said it was not important where she was located.
What was important were impartial and selfless decisions, she said.
Listing out the various statements issued by her from Kodanadu, around 600 km from Chennai, Jayalalithaa said law and order during the DMK regime was worse.
Jayalalithaa has been in Kodanadu since July end. She has a bungalow there, called "White Mansion".