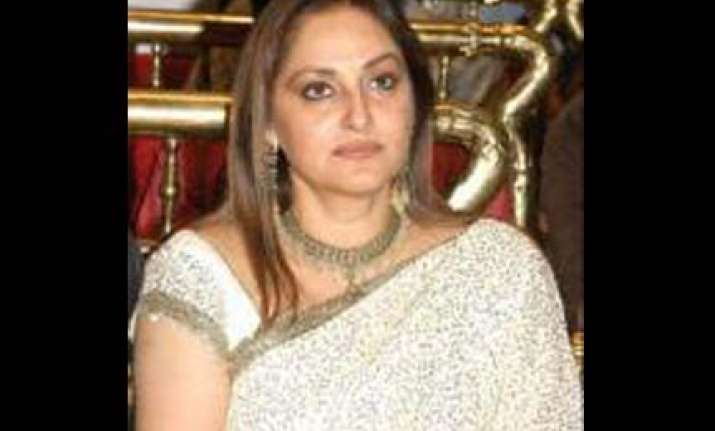 Expelled Samajwadi Party MP Jaya Prada on Monday  appealed to party supremo Mulayam Singh Yadav to support the Women's Reservation Bill. 
"I appeal to Netaji (Mulayam Singh) and all those who are opposing the Bill, to let the Bill pass in the House," Jaya told reporters outside Parliament. 
When it was pointed out that she was elected to Lok Sabha on an SP ticket, she said, "I did not agree with the SP's stand on the issue. Earlier, I was keeping mum on the issue as I was a member of the party.  But now I am free. So I can express my views on the issue," the actor-turned politician said. Recalling her early days, the former SP leader said "when I was in the Rajya Sabha as a TDP member, I had advocated the Bill". 
She said, "It is a historic occasion as after 14 years a chance has come to pass the Bill." PTI