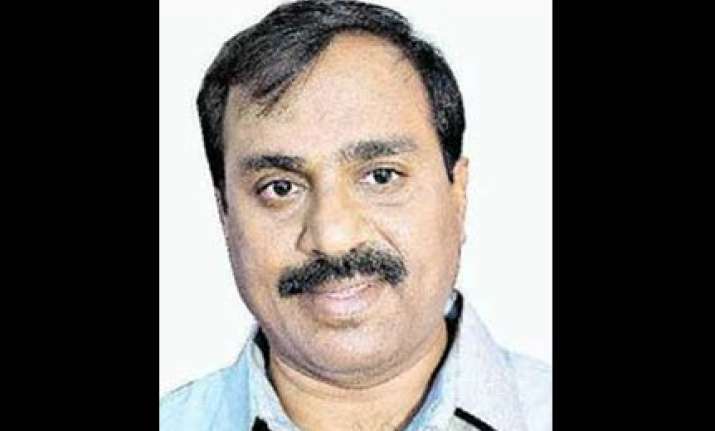 Karnataka Tourism Minister G Janardhana Reddy has welcomed the Andhra Pradesh Government move to seek a CBI probe into "illegal" mining by his company saying it was a "right decision".
"It is the right decision. I heartily welcome the move of the Rosaiah Government to request the Government of India to conduct a CBI probe," Reddy told a hurriedly called press conference on Tuesday, putting up a brave face hours after the neighbouring state announced its decision.
Reddy, who triggered off a political turmoil in the first ever BJP government in Karnataka last month leading a dissidence campaign to disloge Chief Minister B S Yeddyurappa, also launched a tirade against TDP supremo Chandrababu Naidu whom he described as "politically unemployed".
The entire 'conspiracy' had been instigated by Naidu for political vendetta, Reddy, whose Obalapuram Mining Company operates in both states and was perceived to be close to late Andhra Pradesh Chief Minister Y S Rajasekara Reddy, charged.
Naidu had led a campaign against the alleged illegal mining activities of Reddy's company.
Reddy said he himself had asked for a CBI probe in 2006 after he alleged that the then Karnataka chief minister H D Kumaraswamy, who headed the JDS-BJP coalition government, had collected Rs 150 crore bribe from mine owners.
Countering Reddy's charge, Kumaraswamy had accused OMC of indulging in illegal mining. The issue is pending before the Supreme Court. PTI