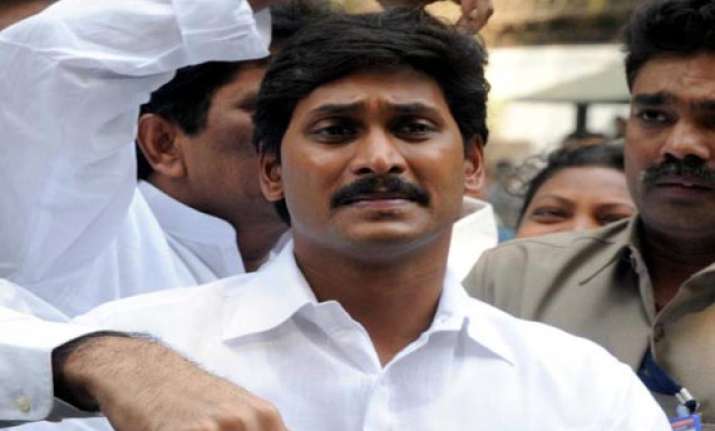 New Delhi, May 20: With Jaganmohan Reddy completing a year in jail after his arrest in a disproportionate assets case, his wife Bharathi on Sunday attacked CBI, alleging it was controlled by partisan interests and had delayed probe to keep him in prison.
BharatHi shot off a letter to CBI chief Ranjit Sinha alleging the investigation is being conducted in a "possibly politically motivated" manner and said that she had reasons to believe that the "Congress run CBI intends to keep my husband in custody until the general elections".
Targeting Congress and TDP, Bharathi said that there were interests which wanted to keep her husband behind bars as there was a possibility that he could out do other parties in the upcoming 2014 Lok Sabha elections.
"If you look at the past by-elections, Jagan Mohan Reddy swept the polls and from here he might sweep 2014 which is why Congress and TDP have done it," Bharathi told PTI over the phone.
She said the methods employed by the agency in the investigation were motivated, biased and controlled by partisan interests and not on the merits of the case itself.
"When the Supreme Court ordered the CBI to complete investigations within four months, your lawyers in blatant disregard to the just delivered Supreme Court order addressed the media minutes after the order was passed indicating that the time limit is not binding on CBI and that they will find ground for seeking time extension," she said in the letter.
Bharathi added that the investigations had been on for the last 22 months and the in the status report before the SC, the CBI had asked for three months in October 2012 to complete the investigations. She said that eight months after October 2012, May 2013, the CBI has again said that they need another four months for investigations.