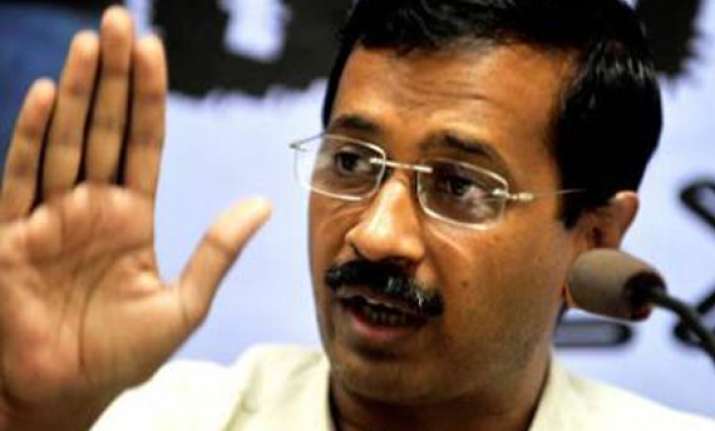 New Delhi: Targetting BJP's CM candidate Harsh vardhan, AAP leader Arvind Kejriwal today asked BJP to explain whether its CM candidate Harsh Vardhan was party's 'Manmohan Singh in Delhi'?
Kejriwal questioned if the decision was to hide the BJP's corrupt image.
"Is Harsh Vardhan BJP's Manmohan Singh in Delhi? A corrupt Congress made Manmohan Singh its face at the centre. Manmohan failed to check corruption within congress and in his own government. A corrupt BJP has now made Harsh Vardhan its face in Delhi," tweeted Kejriwal.