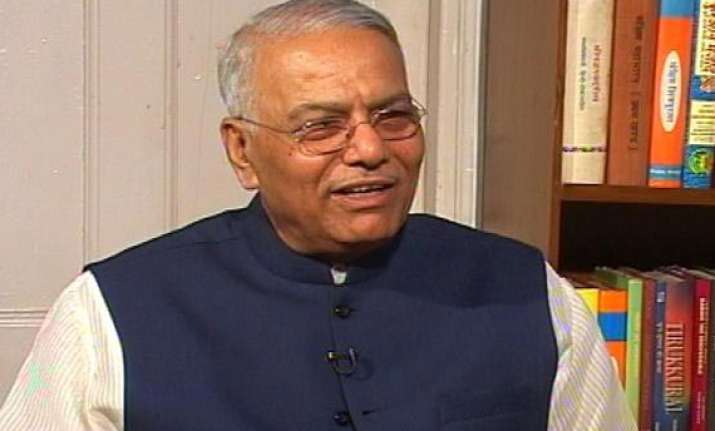 New Delhi, Jun 27: BJP today said it was not surprised by the comments of Pakistan Interior Minister Rehman Malik on alleged 26/11 handler Abu Jundal, saying Islamabad is "habitually in denial mode" and India should follow a policy of first veryfying its claims and then trusting them.
"It is difficult to say whether Pakistan should trust India or India should trust Pakistan. Our Prime Minister had famously said sometime ago that his policy towards Pakistan is trust and verify. Instead of saying verify and trust, he said trust and verify," BJP leader Yashwant Sinha told reporters.
He said even in the case of death row convict Sarabjit Singh, who is jailed in Pakistan and the government here is trying to bring him back, it is futile if UPA government trusted the neighbouring country.
On Jundal, Sinha said "Pakistan we know is habitually in a mode of denial. They will never accept (that he was involved in 26/11). Earlier about Amir Kasab, they had said he is not from Pakistan."