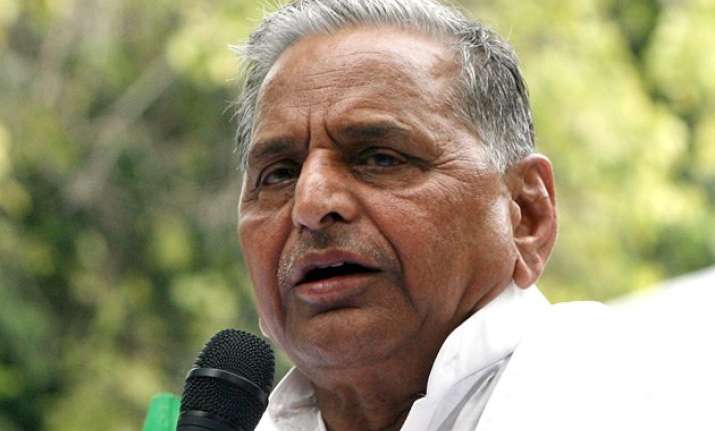 New Delhi: Samajwadi Party chief Mulayam Singh Yadav today ruled out formation of a third front ahead of 2014 Lok Sabha elections, saying differences could crop up among various parties on ticket distribution if it takes shape now.
Yadav, however, reiterated that the third front will be formed after elections and claimed the next prime minister will be from among the alliance partners.
"The third front formation is not possible now, as differences can crop up among parties on ticket distribution and seat sharing," Yadav told reporters here.
Yadav said all political parties of the proposed alliance will contest polls on their own strength and then get together after the next general election.