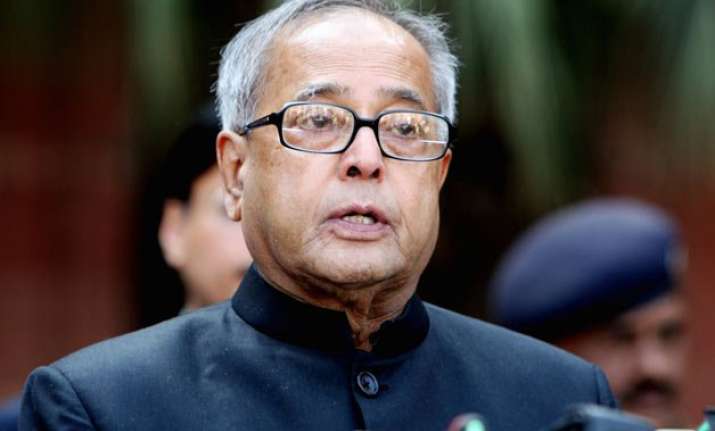 New Delhi: President Pranab Mukherjee on Saturday expressed confidence that relations between India and Eritrea will "continue to strengthen" for the mutual benefit of people of both the countries.

"India and Eritrea share cordial relations. I am confident that the relations between our two countries will continue to strengthen in the coming years for the mutual benefit of our two peoples," Mukherjee said in his message to Eritrea's President Isaias Afwerki, on the eve of the eastern African country's Independence Day on May 24.

"I extend my best wishes for your good health and well-being and for the continued progress and prosperity of the people of Eritrea," the president was quoted as saying by a Rashtrapati Bhavan statement.