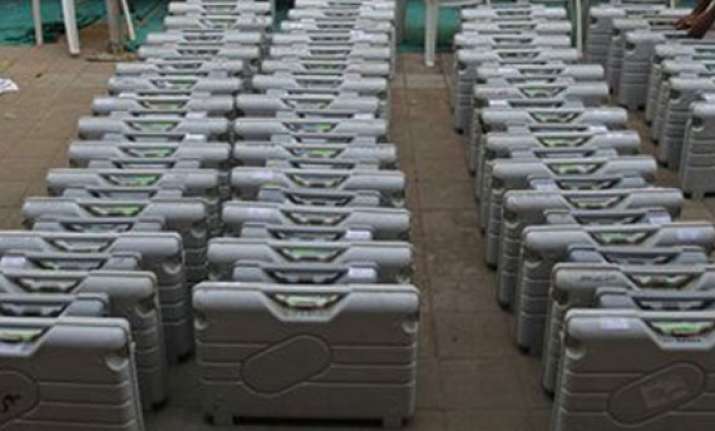 New Delhi, Feb 13: Beginning Thursday, nine states will go to the polls this year before the 2014 Lok Sabha elections with the Congress and the Bharatiya Janata Party (BJP) set to take on each other in five major states.
The string of contests will be a window to assess the Indian electorate ahead of a decade of rule by the Congress-led United Progressive Alliance (UPA).
Three states in the northeast will see balloting this month: Tripura (Feb 14) and Meghalaya and Nagaland (both Feb 23). Mizoram will follow later in the year.
While the Congress is a player in all northeastern states, the BJP is not.
So their political clout will be tested when elections take place in Delhi, Karnataka, Rajasthan, Chhattisgarh and Madhya Pradesh later in the year. This battle will be crucial for both the Congress and the BJP.