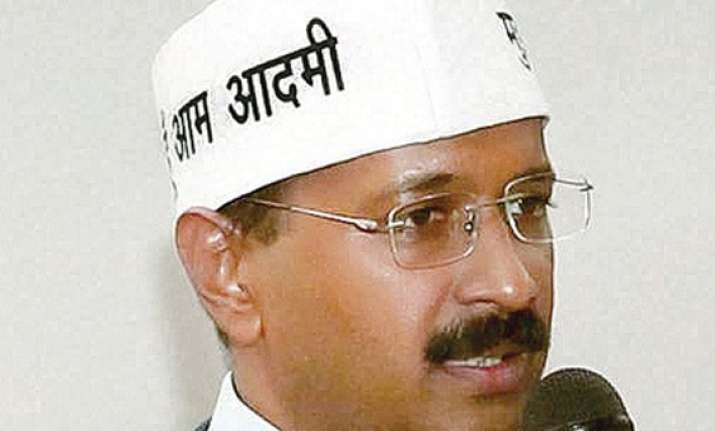 New Delhi, Nov 25: A day after launching his Aam Aadmi Party (AAP), Arvind Kejriwal on Sunday said he will tour the the country for the next one year to "expose" the Congress and BJP while trying to convince people on why they should support his party.
Eyeing the next year's assembly polls and the 2014 Lok Sabha polls, Kejriwal made a passionate plea to youth to join him full-time to bring about a revolutionary change in the country's political system.
Addressing his supporters near Rajghat in Delhi, the activist-turned-politician also used the platform to attack Congress and BJP, saying they "used" people only to get votes and never bothered about them.
"There are people who have looted India a lot. Now the youth have decided to come out and drive them out of Parliament. I ask all youth therefore to come to Jantar Mantar tomorrow and they will be given the status of founder member of the party," Kejriwal said.
Claiming that AAP was different from existing outfits, he said the donations and expenses would be uploaded every now and then on the outfit's website which is being launched tomorrow.
"We have set a series of guidelines for the party members. I want only those of you who can work full-time to come to this party and no one should be found indulging in any activities of taking money for votes during elections," he said.
Kejriwal also said he will "go around every village and town in the country for the next one year trying to convince people against the vote bank policy of the Congress and BJP."
"BJP and Congress used people only for votes," he alleged.
Kejriwal had on Saturday said that the aim of the party was to give gram sabhas more say in law-making and making higher judiciary accessible to common man.