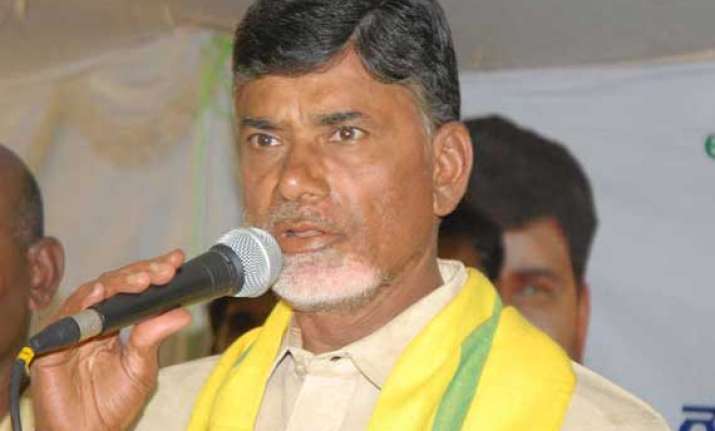 Hyderabad:  Telugu Desam Party (TDP) president N Chandrababu Naidu said here tonight that he wants to be a "colleague" of the BJP and is hence trying to evolve a "consensus" for a prospective alliance.  
Things would become clear in a day or two, he told reporters at a press conference, even as talks over seat-sharing with the BJP appear to be caught in a stalemate. 
When he was asked if he is hopeful of sealing an alliance with the BJP, Chandrababu said that he is a "responsible leader" and hence would not like to make any comments.
"I am responsible leader. I have to talk responsibly.  It's not correct on my part to speak something when discussions are still on," he said.