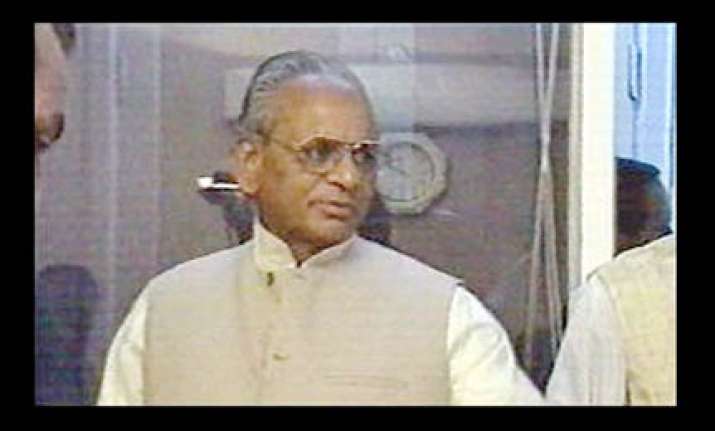 Former Uttar Pradesh chief minister Kalyan Singh said on Tuesday that he deliberately refused to order firing during the Babri demolition on December 6, 1992 at Ayodhya,  because he did not want the loss of lives of thousands of karsevaks, 'even at the cost of demolition of Babri structure' (Babri dhaancha jayey, to jayey)
Kalyan Singh made these comments outside Parliament House. Singh said, at times, even after the best of security arrangements, things do occur. John F Kennedy was assassinated despite the best of precautions, Indira Gandhi was assassinated, Rajiv Gandhi was assassinated, so the Babri demolition too happened despire the best of security preparations. 
Singh criticized the Liberhan Commission for indicting former prime minister Atal Bihari Vajpayee, who he said, had no role in the demolition. This shows how the Commission is vindictive (dwesh-poorna), Singh said.