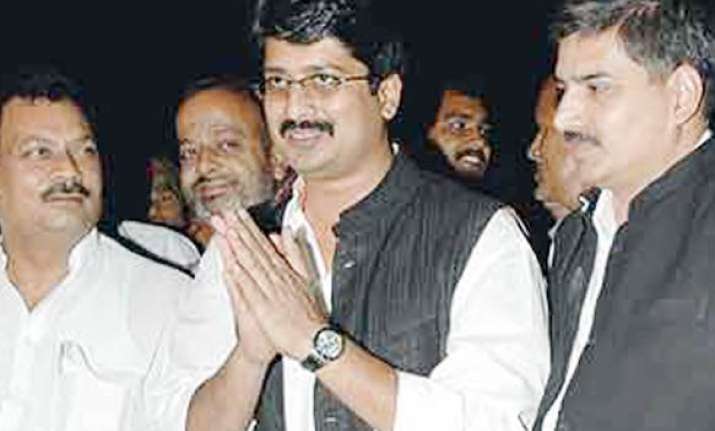 Lucknow, Feb 25: The Allahabad High Court today granted bail to Kunda's independent MLA Raghuraj Pratap Singh alias Raja Bhaiya in a case of attempt to murder, loot and abduction.
Justice S S Chauhan of the Lucknow bench of the court passed the order.
According to the prosecution, Raja Bhaiya along with his associates had allegedly made an attempt to murder the complainant Manoj Kumar Shukla and his aides during Panchayat polls in Uttar Pradesh on December 18 last night.
It was also alleged that the arms of complainant Shukla were looted and some voters were abducted by the accused.
Shukla had lodged an FIR in Kunda police station of Pratapgarh following which Raja Bhaiya and other accused were arrested by the police.PTI