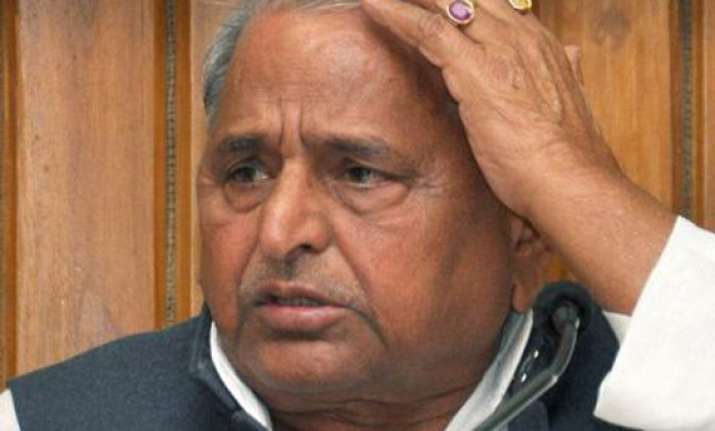 Lucknow: In a dingy bylane in the old city area, a family is trying to come to terms with life after their six-year-old daughter was kidnapped, raped and killed by a neighbour and three minors.
The recent comment by Mulayam Singh Yadav that rapists are "young men who commit mistakes" has left the family flabbergasted.
"Our daughter was not only abducted and brutally raped but the perpetrators also tried to burn her body in a heap of newspapers," said an angry uncle of the girl who lived in the Chowk area.
"Is this a small mistake?" the man snarled, while declaring his "opposition for life" for the ruling Samajwadi Party in Uttar Pradesh.
Supriya Rathore, a resident of the Chowk area, said it was not only an "insensitive remark but also an insulting one for women across the country".