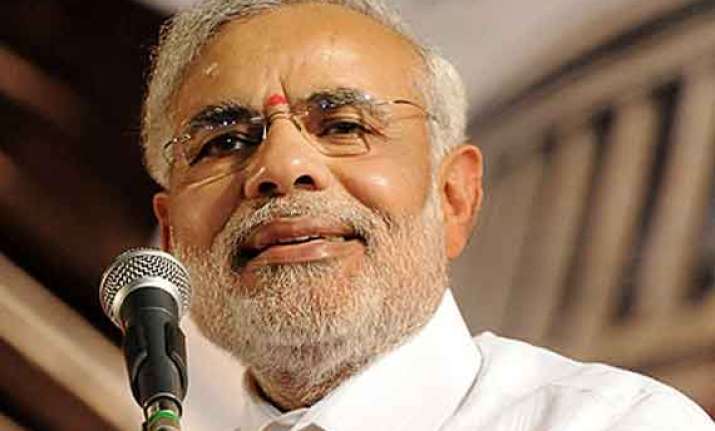 Ahmedabad: BJP Junagadh unit's website was allegedly hacked by unknown persons who uploaded "morphed" photographs of party's PM nominee Narendra Modi and posted comments against RSS, a party functionary said today.  
The party unit has lodged an FIR with police in this regard.
Incharge of BJP's Junagadh office Raju Jivani said he came to know about the incident this morning.  
"As soon as I reached office, our IT cell employees told me that someone has hacked our website www.bjpjunagadh.org and uploaded photographs and comments to malign reputation of BJP, RSS and Narendra Modi," said Jivani, adding that he informed the IT cell head Sanjay Manvar about the issue.
Jivani said in one morphed photograph, Modi and other BJP leaders can be seen burning the tricolour.