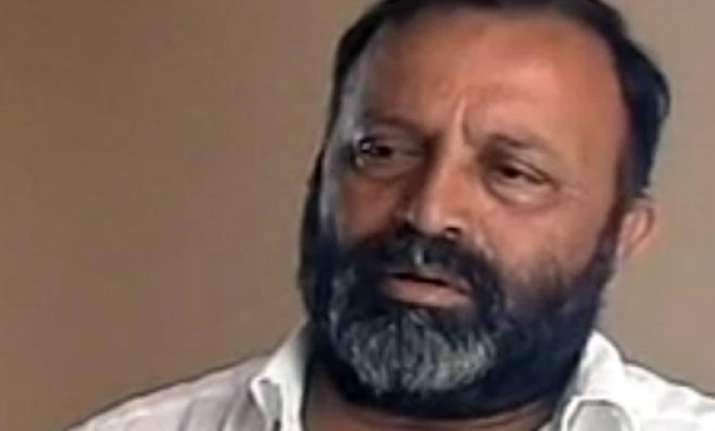 Ahmedabad, Dec 20:  Sitting Congress MP Vitthal Radadia, who had courted a controversy by brandishing a gun at a toll booth in Gujarat, emerged victorious from Dhoraji seat in the assembly elections by a margin of 2,916 votes.
He defeated BJP candidate Harilal Patel who polled 72,258 votes in the keenly-contested battle.
Radadiya hit the news for his 'gun-toting' act at a poll plaza on a national highway apparently to evade paying road tax when his vehicle was stopped by employees there.
The Congress strongman from Saurashtra region had recently helped the party organise a massive farmers' rally in Rajkot from where Congress president Sonia Gandhi kicked off election campaign in Gujarat.
Radadia was caught on camera and later booked for brandishing the double-barrelled shotgun at Karjan toll plaza staff on the express highway.