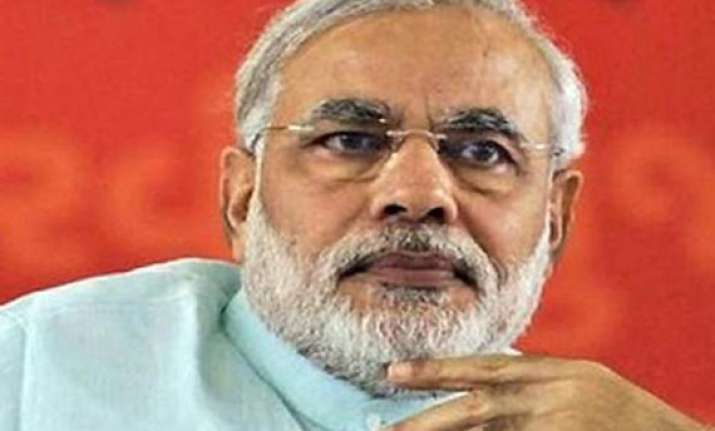 New Delhi: BJP on Friday denied reports that the Gujarat government had awarded contracts to a company owned by the brothers of the woman who was being "illegally" snooped upon by state police, allegedly at the behest of Chief Minister Narendra Modi.
"My information is that the Gujarat government has not spent any money on the woman or paid a single rupee to the said company," senior BJP leader M Venkaiah Naidu told reporters.
Congress leader Saktisinh Gohil earlier Friday alleged at a press conference that a "compromise" was reached between the woman's family and Modi which had seen the state government allotting a "big project in Gandhinagar running into crores" to a company in which she was a director along with two of her brothers.