Follow us on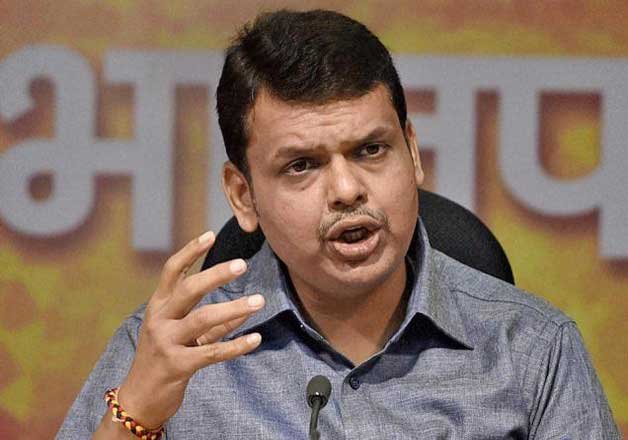 Mumbai: Admitting that Mumbai suburban rail services needs urgent attention, Maharashtra Chief Minister Devendra Fadnavis has said that the government will aggressively invest to improve the infrastructure.
He also assured creation of a mechanism for better co-ordination between the Central and the state governments.
"City's suburban railway capacity should have been enhanced by 35 per cent by now, going by the present demand. We need to do a lot and need to look far ahead while improving the infrastructure," he said.
"New rail connectivities are required to be developed and we will aggressively invest," Fadnavis said during the 'Mumbai Moments' Excellence-in-Photography Awards 2015 and a panel discussion on 'Transforming Mumbai' last night at Mumbai Press Club.
He was responding to a question on government plans to improve the railway infrastructure and his views in the backdrop of the recent agitation at Diva railway station that brought the city to a halt when suburban rail services were disrupted by angry commuters protesting delays in trains.
"Fortunately, we have Railway Minister who gives special attention to Mumbai and loves the city," the CM said.
Stressing that aggressive investment is the need of the hour, he recalled the immense burden on the railway route.
"When I commuted recently in a train, I was bombarded with the problems being faced by the commuters. They say Thane railway station is so much crowded that it is unmanageable even to stand there during rush hours. The capacity needs to be increased. We are keeping all these things in mind," he said.
Drawing attention towards better co-ordination between the Central and state government authorities, Fadnavis said, "We will create a joint venture or a mechanism so that both Central and Maharashtra government authorities work together for improving the railway services and development of infrastructure."