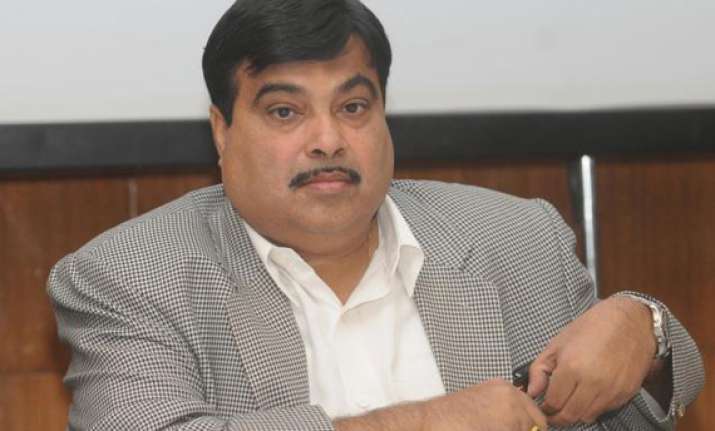 Hardoi (UP), Jan 22 : BJP president Nitin Gadkari on Saturday  hit out Congress and Samajwadi Party for promising reservation to the Muslim community ahead of the Uttar Pradesh Assembly polls.

"SP has promised to give 18 per cent reservation to Muslims if voted to power, whereas Congress is promising 9 per cent.
I want to ask both the parties that whose quota whether of Dalit or backwards they will curtail to give reservation to Muslims," Gadkari told a rally at Sawayajpur. 
He said both the parties should reply to the question as the Supreme Court has put a cap of 50 per cent on reservation and if quota was to be given to Muslims, a constitutional amendment would be required.

For this two-third majority is needed in Lok Sabha and the Congress and SP combined together lacks the strength, he said.

Accusing Congress of having a tacit understanding with Samajwadi Party and BSP, Gadkari said, "Congress general secretary Rahul Gandhi says that BSP's elephant is eating money.
But the question is that who is giving these notes?" He alleged that while Congress was speaking against SP and BSP in Uttar Pradesh, it was running its government at the Centre with their support.

The BJP president said if his party forms the government in Uttar Pradesh, then it would carry out probes into the scams and corruption of BSP and SP regimes.

Addressing the rally, party leader Uma Bharti said action against the corrupt would be taken on the lines of Nitish Kumar-led NDA government in Bihar.