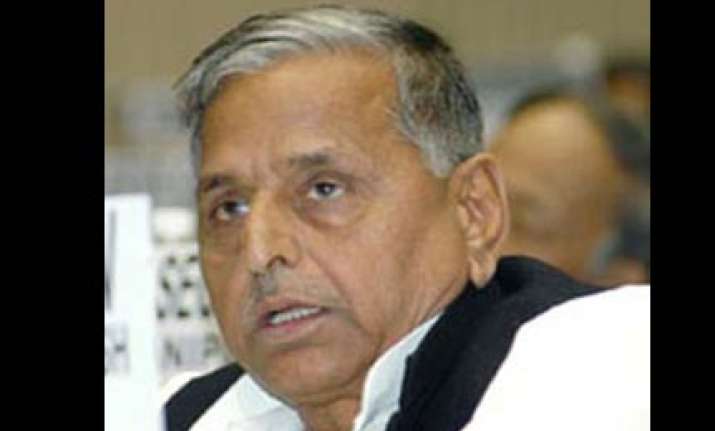 Terming the hike in prices of petroleum products as a "cruel joke" with common people, Samajwadi Party supremo Mulayam Singh Yadav on Saturday demanded an immediate withdrawal of the decision.
"The Centre has failed to check prise rise and yesterday's decision to hike prices of petroleum products is a cruel joke with the common and poor people of the country. It should be rolled back immediately," Yadav said in a statement.
Alleging that crores of people in the country were being forced to sleep without food, the SP leader said, "But this government (Centre) is not concerned about the common people, while crores of rupees are being spent over the Commonwealth Games," he alleged.
Yadav said while farmers were not getting Minimum Support Price for their produce, the Union government was not concerned about these burning issues.
"To protect the interest of a handful of people, the Centre has turned a blind eye to crores of people and this is evident from the hike in petroleum prices which will add to the wealth of around two dozen industrial houses," he said. PTI