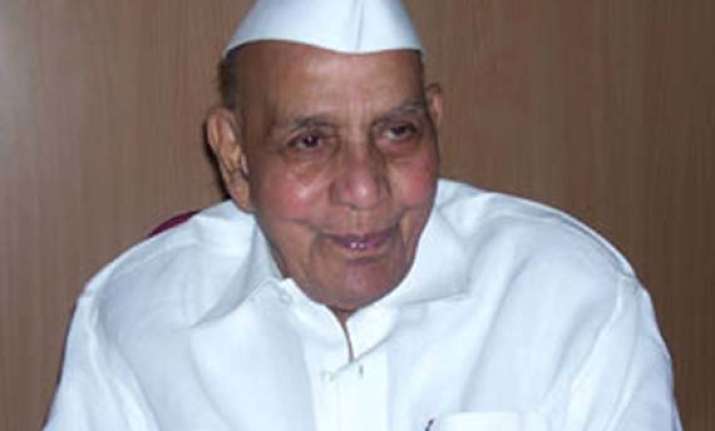 Pune: Former Union Minister and freedom fighter Mohan Dharia passed away Monday morning in a Pune hospital. He was 89.
Dharia was undergoing treatment of kidney in the hospital.
Dharia started his career as an advocate in Bombay High Court. He later joined the Praja Socialist Party and joined the freedom movement.  He joined the Congress and became the Maharashtra PCC general secretary for five years from 1962 onwards.
Dharia belonged to the Young Turks in Congress led by former prime minister Chandrasekhar. He left the Congress when the then prime minister Indira Gandhi imposed Emergency in 1975.
When Morarji Desai formed the Janata Party government in 1977, Dharia was made Commerce Minister. He was appointed deputy chairman of the Planning Commission by the then Prime Minister V P Singh from December 1990 till June, 1991.
Dharia was conferred Padma Vibhushan by the government of India.