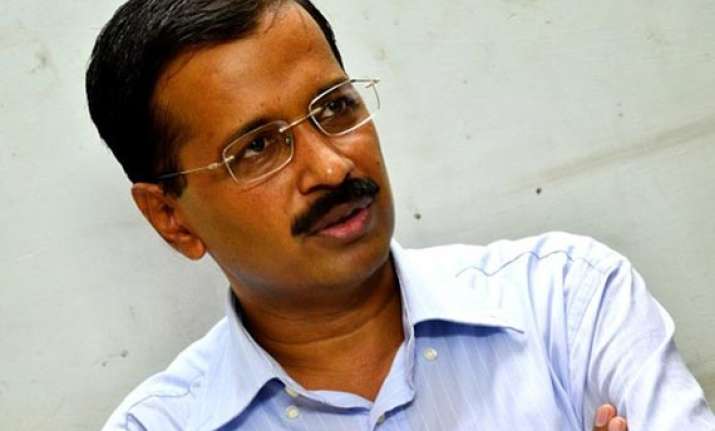 New Delhi: AAP leader Arvind Kejriwal Friday said there was no need for his party workers to protest at the BJP office in Delhi Wednesday following his "detention" by Gujarat Police and sought forgiveness for "violence" by party members during the ensuing clash.
Speaking at the India Today conclave here, Kejriwal spoke on an array of issues and said the country was facing "leadership crisis".
The former Delhi chief minister said there was need to change the system and not merely the party which rules the country.
He asserted corruption had come down during the rule of Aam Aadmi Party government in Delhi. The AAP government, which had outside support of the Congress, resigned last month after a 49-day stint following the Congress and the Bharatiya Janata Party blocking the Jan Lokpal bill in the assembly.
Naming two corporate houses, Kejriwal said if BJP's Narendra Modi becomes prime minister, they will run the country.