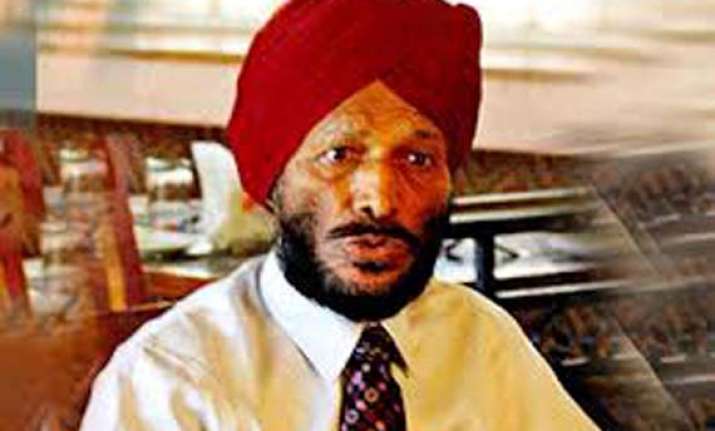 Chandigarh, Feb 18: Legendary athlete Milkha Singh, a Punjab Congress MLA and a former Army officer have been booked by the police here in connection with a brawl between two groups at the Chandigarh Golf Club.
Milkha, MLA Randeep Nabha, and retired Lt Col Vijay Singh Sandhu were booked in cross cases under various sections of the IPC, including causing hurt and intimidation, for the brawl which occurred on Saturday, police said.
Octogenarian Milkha, popularly known as 'Flying Sikh', said he did not know why his name figured in the case as he was trying to intervene and sort out things while Nabha has blamed Sandhu for the trouble.
Narrating the sequence of events that unfolded on Saturday, Milkha said, "Col Sandhu had asked Randeep for a pass to move ahead when the four of us were playing.
Randeep and I told him that let us complete and then he may move ahead. He removed our tee, placed his and took a shot.(sic)"