Follow us on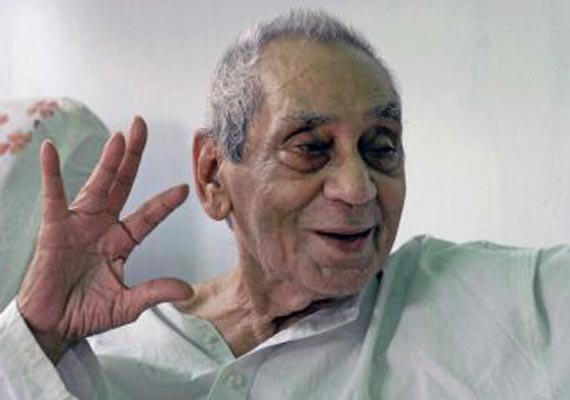 Visakhapatnam, Jul 16: Veteran socialist leader, freedom fighter and Member of Parliament of the first Lok Sabha (1952) from Vizianagaram, Kandala Subrahmanya Tilak celebrated  his 93rd  birthday on Monday here in the presence of current and former MPs, MLAs and other politicians, who felicitated him.
The nonagenarian was born on July 15, 1920 in Visakhapatnam, and from the age of ten was actively involved in the freedom struggle.
He followed his uncle, Kandala Sarveswar Sastry, a noted freedom fighter, for about five miles to participate in the Salt Satyagraha march from Vizianagaram to Visakhapatnam, only to be reprimanded and sent back home mid-way in 1930.
He plunged actively into the movement while pursuing B.Sc. at Benaras Hindu University. At the age of 18 years, he was elected as the student leader in the campus.
Even at the ripe age of 90, he still maintains a clear idea on socialism.He believes that the future of the country lies in the hands of the younger generation who rely on non-violence, democracy, secularism and socialism.