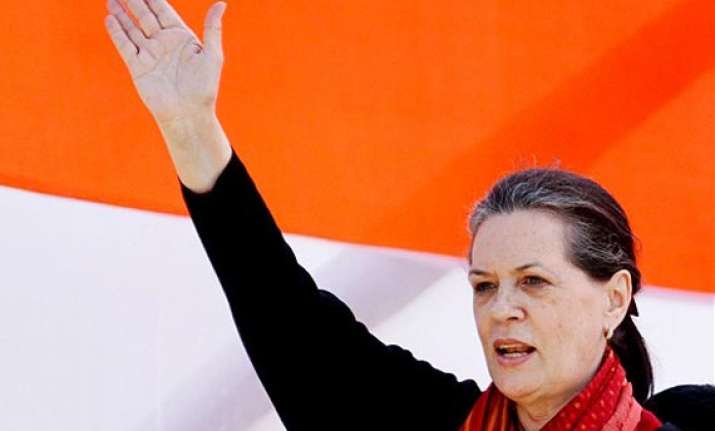 New Delhi: The Congress is expected to come out with its first list of candidates for Lok Sabha polls by the end of this week and this would include candidates from constituencies that will go to the polls in early phases, party leaders said Wednesday.
Congress leaders said that the party had held discussions on seats across several states and priority would be given to seats going for polls in early phases.
"The first list is expected to come by March 8-9," a party leader, who did not want to be quoted, told IANS.
The Election Commission Wednesday announced election schedule for Lok Sabha elections spread over nine days in April-May.
The Congress has so far not declared its first list of candidates even as many other parties including the Bharatiya Janata Party have done so.