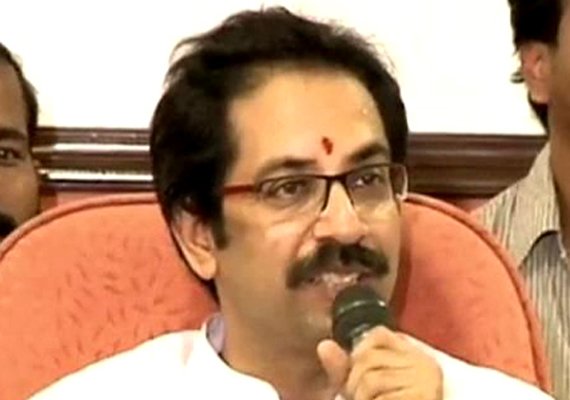 Mumbai: The Shiv Sena Thursday said it "wholeheartedly welcomes" Devendra Fadnavis as the new chief minister-designate of Maharashtra, two days after the BJP anointed him.
"We wholeheartedly welcome the new CM of Maharashtra... We are confident that with Narendra (Modi) in Delhi and Devendra (Fadnavis) in Maharashtra, nobody can prevent 'achhe din' (good days) from coming to Maharashtra," the Shiv Sena said in an edit in the party mouthpiece 'Saamana' Thursday.
The Sena recalled how the party was closely acquainted with the 44-year-old Fadnavis since many years and that "there are no doubts that his feet would remain firmly planted on the ground".
The edit also said that although Fadnavis is the son of Vidarbha soil of eastern Maharashtra, he must work for the entire Maharashtra as a whole. "A Vidarbha leader will be heading the state once again and the entire state is proud of him."
"It will be Fadnavis' responsibility to remove prejudices that 'Vidarbha is a backward region'... Vidarbha is blessed with black gold (Kaala Sona) - coal. The coal kings are very influential in Maharashtra... A lobby of businessmen-traders wants to carve out Vidarbha from Maharashtra, but this would not be in the interest of the people," it advised Fadnavis.