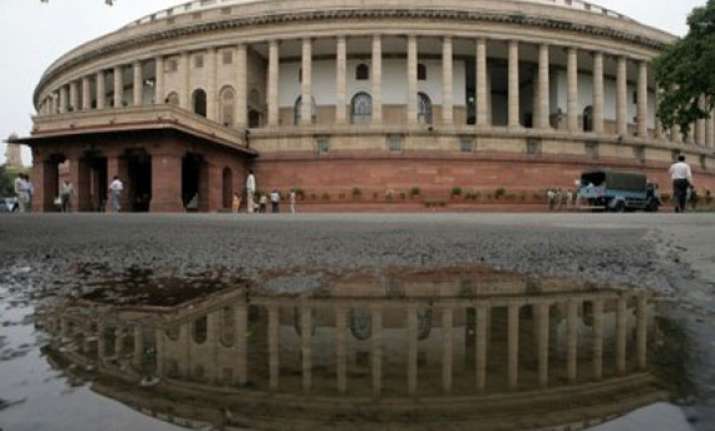 New Delhi, Nov 6: Buoyed by Lok Sabha's approval of its decision on FDI in multi-brand retail, Government last night expressed confidence it will muster the numbers in Rajya Sabha also to defeat the Opposition motion against the contentious measure.
"FDI policy that we have put in place has the approval of this House," a beaming Prime Minister Manmohan Singh told reporters immediately after the Opposition motion seeking immediate withdrawal of the decision was rejected marked by a walkout by BSP and SP from the Lower House.
Rejecting the allegations of Leader of Opposition Sushma Swaraj that CBI was used to ensure that SP and BSP do not vote against the government, Parliamentary Affairs Minister Kamalnath said, " this is a rejection of the politics of the BJP. They had FDI in their manifesto. Swaraj has lost her cool because the motion moved by her has got defeated. She is frustrated".
The minister said that the motion of the BJP fell in the House and SP and BSP walked out as they realized that BJP was only doing politics on the issue.
Asked how will the government manage the numbers in Rajya Sabha to defeat this motion on which the debate starts in the Upper House tomorrow, Kamalnath said "its true that our numbers are less in Rajya Sabha but we are fully confident that we will win there as well....I do not think that the numbers are against us in the Rajya Sabha."
External Affairs Minister Salman Khurshid also rejected the allegations of the use of CBI by Swaraj adding "it is not proper for anybody to raise questions on the entire system only because of the failure of any step by anybody."