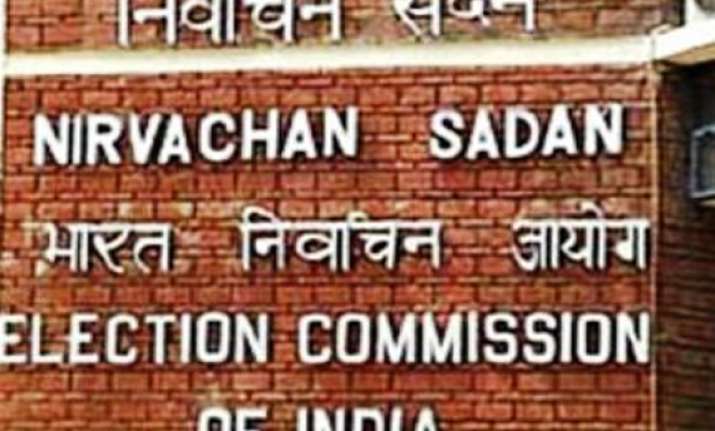 New Delhi: The Election Commission is working on framing of open-ended guidelines to restrict announcing of freebies in poll manifestos, an idea strongly opposed by many political parties.
Though the parties barring the BSP have vehemently opposed any restriction on them in announcing freebies in election manifestos during their recent interaction with EC, the guidelines will allow only such things that are allowed under the Constitution, sources said.
"The Commission is working on framing of such guidelines as directed by the Supreme Court, but a lot of work is yet to be done on this," said a senior official, adding "the guidelines will be framed as per Supreme Court directions."
He, however, said the poll manifestos have to be in consonance with the Constitution and no promises can be made that are against the spirit of the Constitution. The guidelines which would prescribe do's and don'ts in announcing freebies may be part of the model code which the parties should adhere to during polls. The commission would prescribe dos and don'ts on announcing freebies by the political parties and allow only such freebies meant for uplift of poor and weaker sections.
Major political parties had opposed any restriction on them in announcing freebies in election manifestos, claiming that this was their prerogative. The Election Commission had convened a meeting of various national and regional political parties convened to seek their views on the issue of freebies offered by them in poll manifestos and framing of guidelines thereof.
The Supreme Court while disposing of a special leave petition on July 5, challenging the freebies announced by the Tamil Nadu government, had asked the Commission to frame guidelines about such promises announced by political parties in their manifestos.