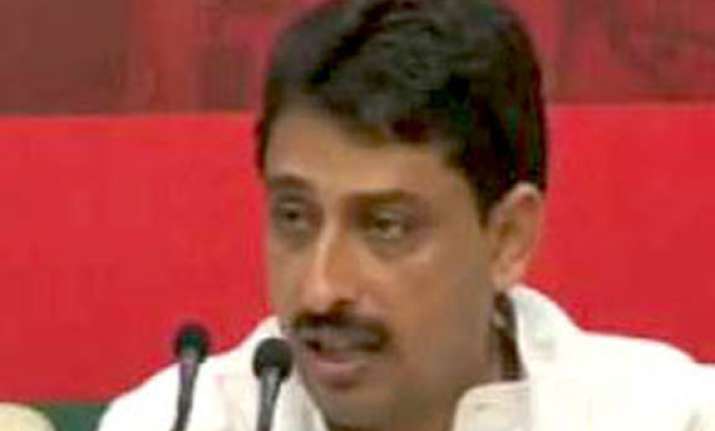 Ranchi: The Election Commission is examining what more action could be taken against arrested Congress candidate from Saharanpur Imran Masood for his hate speech in which he allegedly threatened to "chop" Narendra Modi.
"An FIR was filed following his speech and he was arrested. We are also examining what more can be done within the EC (guidelines)," Chief Election Commissioner V S Sampath said on Sunday in reply to a query at a press conference here.
Masood, who is contesting from Saharanpur, was arrested and sent to 14 days judicial custody after a video footage of the election rally in Saharanpur, showing Masood attacking the BJP Prime Ministerial candidate, had gone viral on the web.
"Using religion for electoral purposes is an offence. We will definitely look into that," Sampath added when his attention was drawn to another reported incident during the day.
When his attention was drawn to "free passes" allegedly being distributed for a cricket match by a candidate in Ranchi and associated with Jharkhand State Cricket Association, the CEC said the Deputy Commissioner was looking into it and if found true, the cost of the passes would be added to his election expenditure.