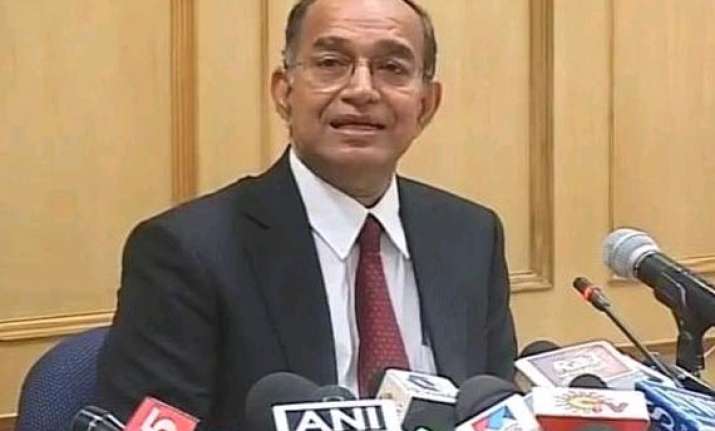 New Delhi: The Election Commission has proposed making paid news an electoral offence to provide a strong deterrent in a bid to stamp out the menace.
Seeking to provide a level-playing field for parties in elections, it also wants a ceiling on the campaign expenditure of political parties that is used as a ruse to pump in unlimited resources.
Chief Election Commissioner V S Sampath says that if paid news is made an electoral offence, then it will serve as a "deterrent" on those violating the law.
"Paid news is really a matter of serious concern for the Commission...it is not an electoral offence. We have proposed to the Law Ministry that paid news should be made an electoral offence," Sampath told PTI.