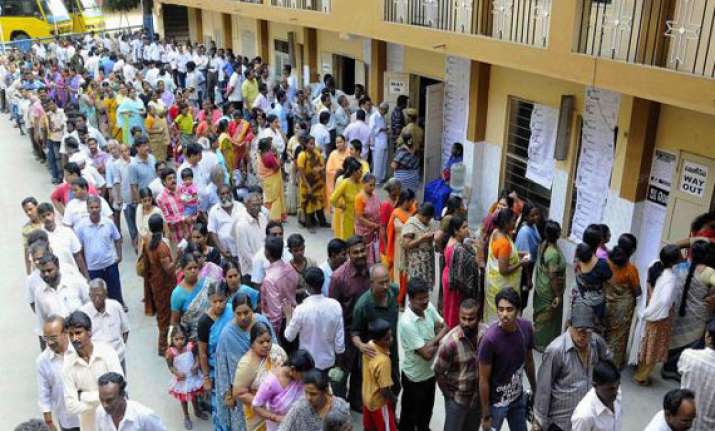 New Delhi: The Election Commission is planning to use real-time webcasting of polling as it happens  in polling stations across the country through YouTube and other free videostreaming websites.
A senior EC official told The Hindustan Times: "We are taking transparency to a different level..rather global. No country in the world has used the digital space as we would this time. It will also help close monitoring of constituencies identified as sensitive."
The report says, election officials have been encouraged to use YouTube-like free videostreaming websites for real-time telecast on all the nine polling days beginning April 7 and ending May 12.
Already video-recording of polling has become mandatory, and live webcasting is now the second step.
Election officials have been asked to rent or borrow video cameras from govt offices, district officials and even schools, which will be connected to computers, laptops or tablets having internet connection.
While polling stations located in the forest of Jharkhand and Chhatisgarh and the hilly areas of Ladakh may not be able to webcast, those in cities and urbanised villages can go in for webcasting.