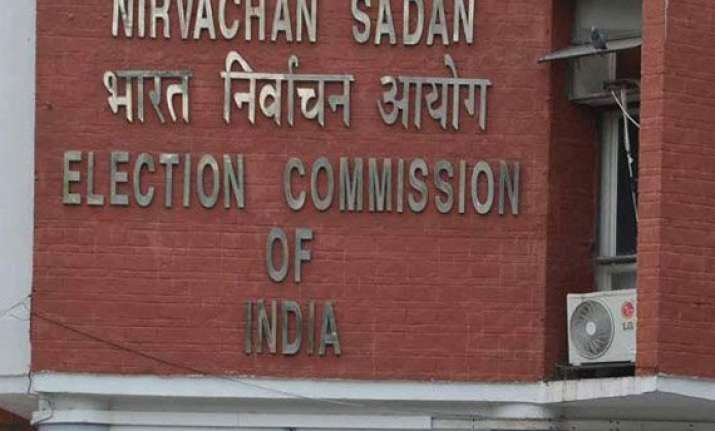 New Delhi: The Election Commission today received a report from the Haryana poll authorities which it had sought to ascertain whether the clearance given by the state government to a land deal between Robert Vadra and real estate firm DLF violates the model code of conduct.  
Highly-placed sources in the Commission told PTI that the report has been received from the Chief Electoral Officer, Haryana, and the panel was analysing it.
EC will ascertain whether the deal was cleared during period when the model code is in force in assembly poll-bound Haryana and whether it constitutes model code violation.
The report was sought by EC following allegations levelled by BJP that the deal was cleared during poll process. The poll body also took cognizance of some media reports in this regard, the sources said.
The model code of conduct for the October 15 assembly elections in Haryana came into force on September 12 when the poll process was announced.
Prime Minister Narendra Modi had yesterday asked the Election Commission to take a serious note of Haryana Chief Minister Bhupinder Singh Hooda government clearing the land deal between Vadra, son-in-law of Congress chief Sonia Gandhi, and DLF, alleging it was done hastily as ruling Congress faced "certain defeat" in the October 15 state assembly polls.  
"They (Hooda government) know that after the elections, the son-in-law (Vadra) will not get any clearance for illegal deals.
So, in between the election process, they have dared to take such a decision," Modi had said at an election rally in Hisar.