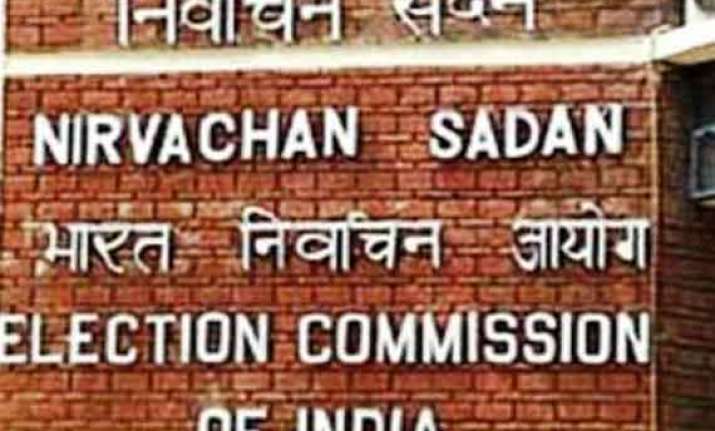 New Delhi: The Election Commission of India has appointed special observers for the biennial Rajya Sabha elections in Andhra Pradesh, Assam, Odisha, and West Bengal on Feb 7, a statement said Tuesday.
"The duties of the special observers will be to keep a watch on electoral malpractices including role of money power. In case specific complaints are received, the same will promptly be looked into," the Commission said.
"The observers will also keep constant watch on the news and media reports related to biennial election. In case of any electoral malpractices, the same will be brought to the notice of the Commission," it added.