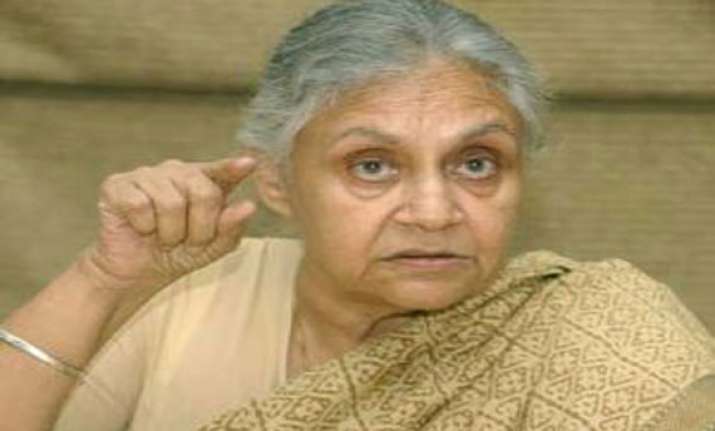 New Delhi: Rejecting BJP and Aam Aadmi Party's allegations of "widespread corruption" in her government, Chief Minister Sheila Dikshit on Saturday  challenged them to provide "proof" of their charges and accused the two parties of misleading the people in order to win the Assembly polls.
In a sharp attack on BJP and AAP, Dikshit said neither party had an alternative agenda for the capital's development and exuded confidence for a fourth straight victory in the December 4 electoral battle.
"Both BJP and AAP have been defaming us by alleging that there has been corruption in our government. If you have come across cases of corruption, then please tell us where is the corruption. Nobody becomes corrupt if you keep repeating the charges. I challenge them to give us proof of graft. We will take action," she said.