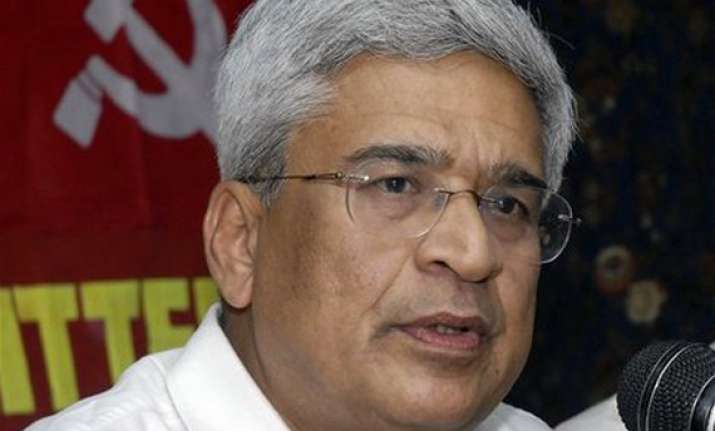 New Delhi: The CPI-M Monday said India was being drawn into "a close military collaboration" with the US and warned this would affect the country's strategic autonomy.
Commenting on a joint declaration on defence cooperation issued after Prime Minister Manmohan Singh's talks with President Barack Obama, it said India and the US were planning to deepen their military cooperation.
This would "include buying more US weapons and joint production", the Communist Party of India-Marxist said.
"This will open the way for American arms companies to set up joint ventures in India. The clear intention is to make India a close ally of the US.
"The CPI-M is against India being drawn into such a close military
collaboration with the US.
"It will adversely affect our national sovereignty, carrying out an independent foreign policy and our strategic autonomy."