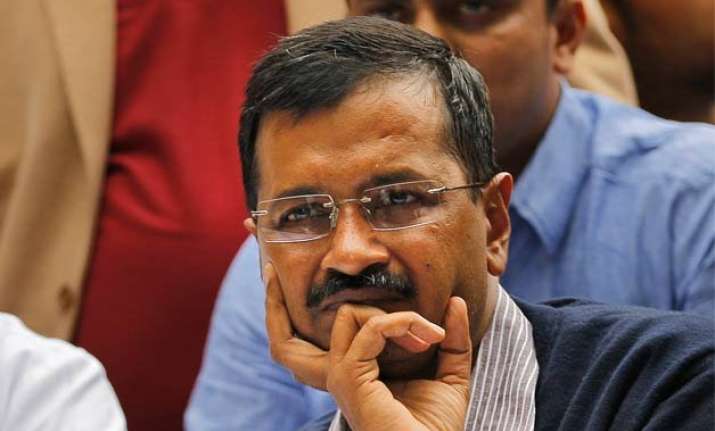 Bengaluru:  Arvind Kejriwal who is in Bengaluru for a check up in a naturopathy insitute for his cough problem and other ailments has been advised by the doctors to stay awy from  his mobile phone.
A source in the institute has said " We follow a strict protocol on the premises as our healing system involves rigorous practices  and has asked Arvind Kejriwal to stay away from any stress-inducing circumstances which includes telephonic conversations as well".
His routine will start at 5:30 am and end by 9 pm during which he will follow all procedures strictly." he added
The doctors at the institute said that Arvind Kejriwal should stay away from any sort of media activity for the next few days.