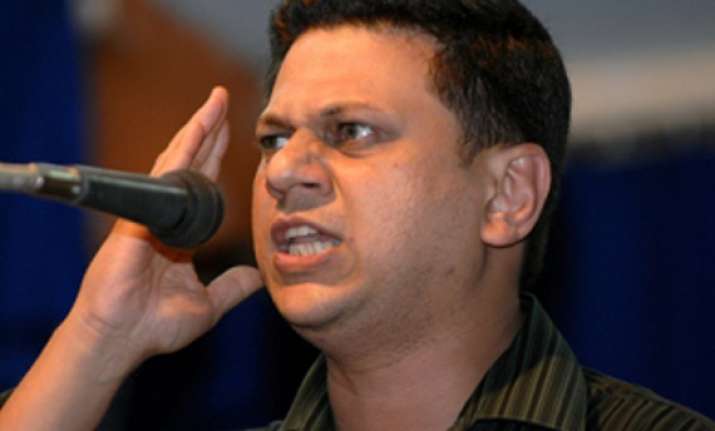 Panaji: The AAP in Goa wants the BJP and the Congress to disclose how much money has been donated to them by the mining companies ahead of the Lok Sabha polls.
Addressing a press conference in Panaji Monday, Aam Aadmi Party (AAP) member Oscar Rebello said both parties have been pandering to the mining lobby and it was time the parties come clean on how much money they received as donation.
"It is clear that these are the lobbies which control the government in Goa. Both the BJP (Bharatiya Janata Party) and the Congress should come clean on how much money the mining companies donate to these parties," Rebello said.