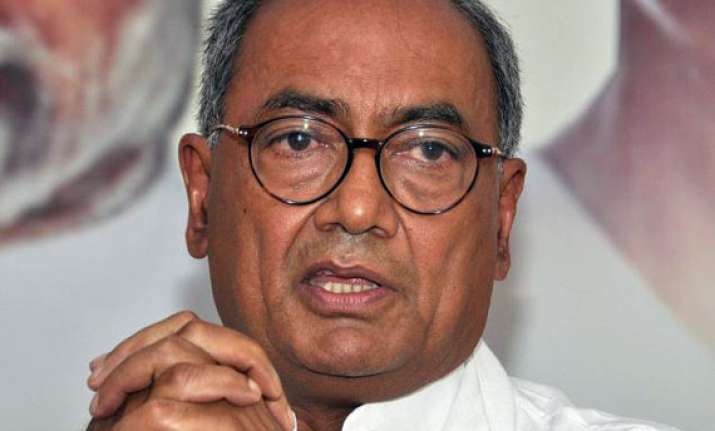 New Delhi, Feb 27: Asha Singh, wife of senior Congress leader Digvijay Singh, today breathed her last at a hospital here after battling cancer for several years.
She was 58 and died around 7 PM at the Institute of Liver and Biliary Sciences in Vasant Kunj, where she was admitted a few days ago.
Doctors at the hospital said Asha suffered from advanced malignancy (advanced form of cancer) when she was brought to the institute.
"She breathed her last in the hospital around 7 PM. Her family including Digvijay Singh was present when she passed away," a senior doctor said.
Asha was also treated at a US hospital for cancer a few months ago. She is survived by four daughters and one son.