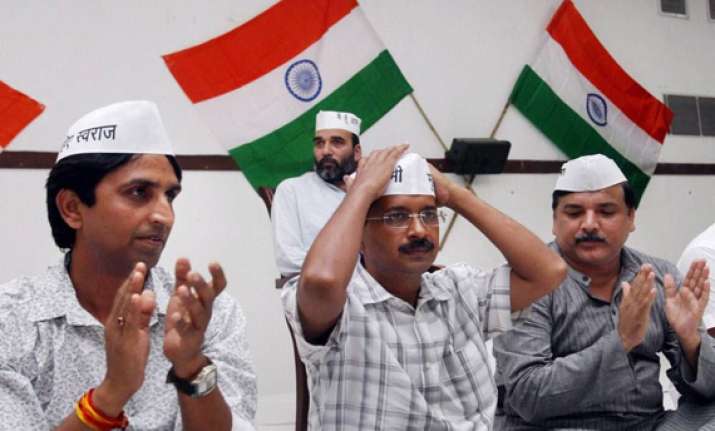 Mumbai: The Aam Aadmi Party (AAP) today alleged that its candidates in Mumbai were repeatedly being denied permissions to hold rallies, road shows and other events by local authorities.
"While the other parties are granted permissions with ease, AAP has been consistently harassed by the authorities and the volunteers seeking permissions are made to run from pillar-to-post," the party said in a statement.
"Unlike other parties, which use political clout and connections, AAP is run by an army of volunteers who ensure that every single rule is followed, but we are finding it hard to cope with the growing discomfort caused in seeking permissions," it said.
"AAP strongly feels that there are political forces trying to show their clout and deny AAP the right to free and fair campaigning," it alleged.