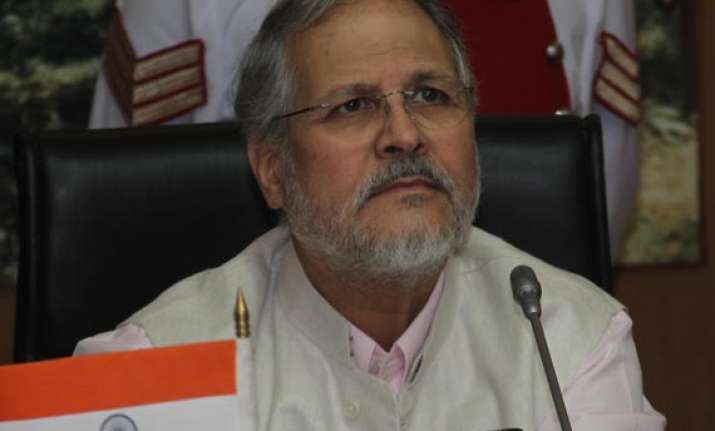 New Delhi: The government is no mood to hold assembly elections in Delhi before new year and in all likelihood President's rule may continue till February 2015, according to some media reports.
The Attorney-General has been reportedly briefed by the government on this and he is likely to submit this in the Supreme court on September 9.
The government believes that SC can't force the President to withdraw his rule. The government can be formed before February if anyone comes up with the numbers.
President's rule was imposed in Delhi in February 2014 after AAP supremo Arvind Kejriwal resigned from CM post within just 49 days of assuming power.
Since then no party has staked claim to form the government. Interestingly, both AAP and Congress are clamouring for fresh elections while BJP state president Satish Upadhyay had said recently that his party is ready for any eventuality.