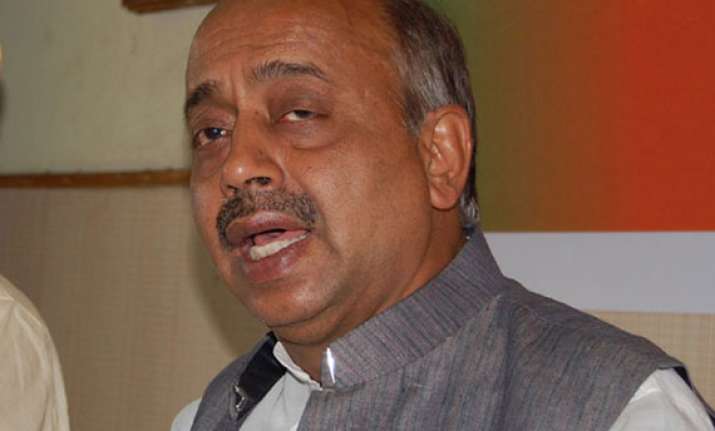 New Delhi: Vijay Goel, president of Delhi unit of BJP, today launched the party's door- to- door campaign in the national capital.
The party  began its "Ghar Ghar BJP" door-to-door campaign to share its vision and tell the people about the alleged failure of the Congress government.
The five-day campaign was launched  in north Delhi's Civil Lines and  will run in 280 divisions identified by the party.