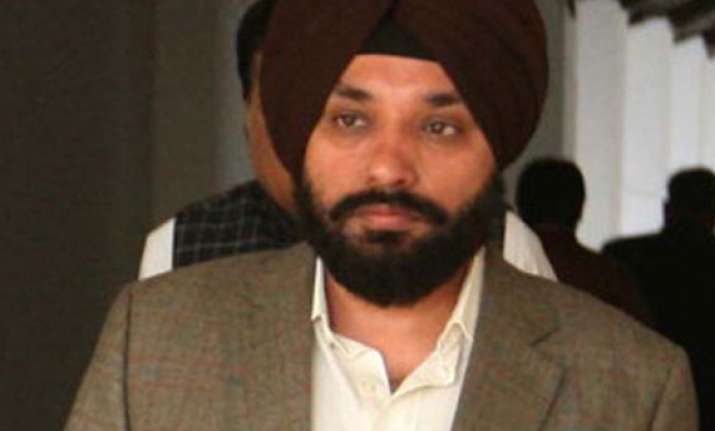 New Delhi: Concerned over decline in its support base, Delhi Congress is focusing on regaining the confidence of the Sikh community in the national capital ahead of the Lok Sabha elections.
Chief spokesperson of Delhi Congress Mukesh Sharma said the party has already tried to reach out to the Sikh community to regain their support by a series of initiatives. 
Sharma said appointing Arvinder Singh Lovely as the president of Delhi Congress was a major step in sending out a message, that the party gives importance to the Sikh community.
"For the first time a leader from the Sikh community was appointed Chief of Delhi Congress.