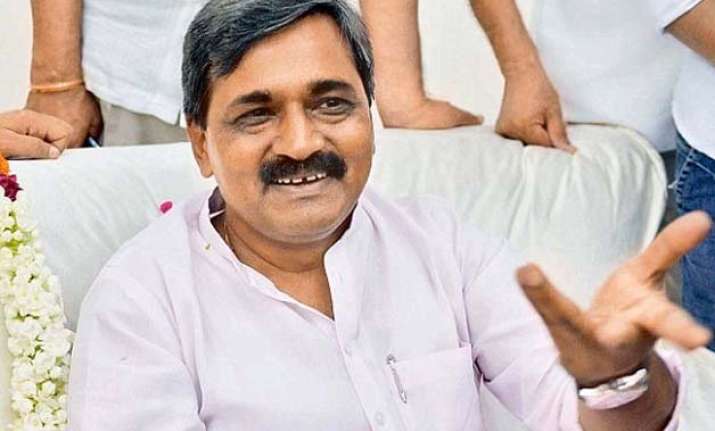 New Delhi: Delhi BJP chief Satish Upadhyay today suspended leader Neena Sharma and her husband Naresh Sharma from the party for six years for allegedly indulging in anti-party activities.
"Neena and Naresh were in the BJP for several years. Neena was contesting Delhi Cantonment Board elections against the party's official candidate from Ward number 06.  "Party tried to make her understand to withdraw her nomination, but she didn't relent. Due to which, Upadhyay today suspended both Neena and her husband Naresh from the party for six years," said a senior BJP leader.  The Delhi Cantonment Board elections are slated on January 11 and party said through this polls, it would gauge the public mood.
In the elections of eight seats of Delhi Cantonment Board, all three political parties BJP, AAP and Congress have fielded their candidates.
Aam Aadmi Party is contesting Board's elections for the first time.