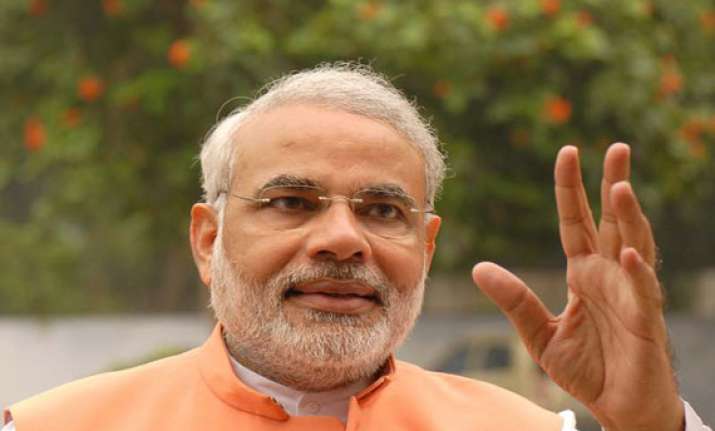 Imphal: BJP Prime Ministerial candidate Narendra Modi today said the death of Arunachal Pradesh student Nido Taniam in Delhi is a matter of national shame and asked the Centre and the Delhi Government to shun their blame game on the issue and ensure justice for him.
He said such incidents further alienate the people of the northeastern states, which due to the "unfortunate policies" of the Congress have been neglected and have not developed in the last 60 years.
"It (the death of Nido Taniam in Delhi) is a shameful incident for the nation. I offer my prayers for the boy and his family...There is lack of governance there. There are cases of atrocities on women.
"I hope the Government of India and the Government of Delhi come out of the blame game and works towards ensuring justice for the young boy and his family," Modi said.
19-year-old Taniam, an Arunachal Pradesh MLA's son, was found dead last month after he was allegedly beaten up by a group of 5-6 men in Lajpat Nagar market in South Delhi following an altercation sparked by their taunts on his hairstyle.