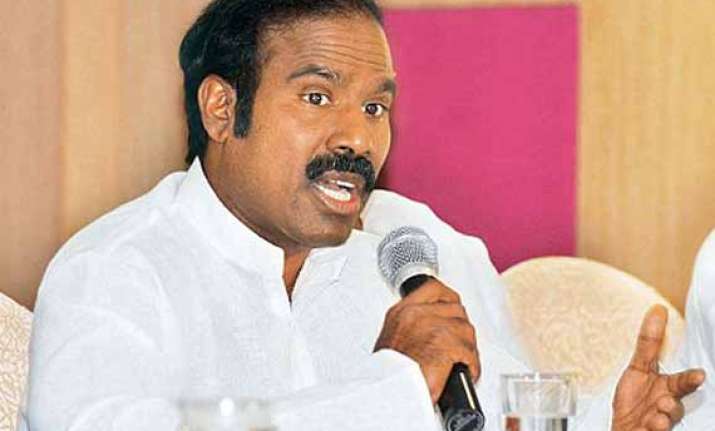 Chennai: Controversial Indian American evangelist K A Paul today extended support to the BJP in the Lok Sabha elections.
Paul who is on a visit to Chennai, said he was supporting the saffron party to end "corruption of the Congress-led UPA regime."
"Corruption reached its zenith in the Congress-led rule," he said.
Failure to implement programmes for the development of the nation and various sections of society, including farmers and women, and price rise, were among the reasons why he chose to support the BJP, he told reporters here.
"To promote true democracy, equality and justice for people of all faiths, I support BJP. We have given chance to Congress for 55 years...Now is the turn of BJP and Modi."
"A change is needed and it must take place now in this crucial election."