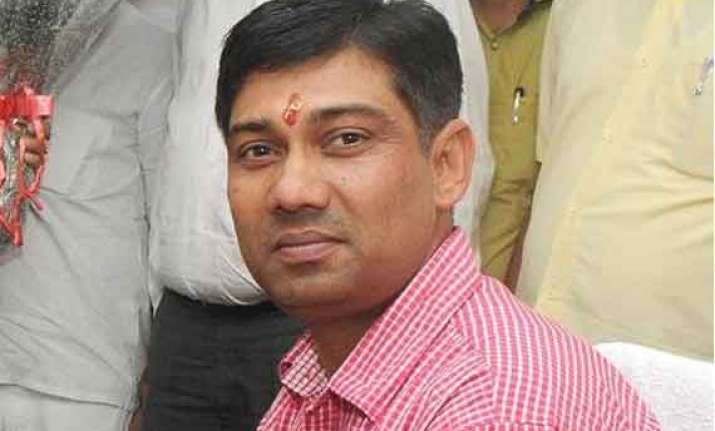 New Delhi: Over 100 Congress workers Wednesday staged a protest outside the BJP headquarters here demanding the resignation of Minister of State for Chemicals and Fertilizers Nihalchand Meghwal over charges of sexual exploitation against him.
The protest, led by the women's wing of the Congress, demanded that both the police and the Bharatiya Janata Party take action against Meghwal and that stricter laws be framed to protect women from harassment.
In 2011, a woman from Rajasthan had filed an FIR accusing Meghwal and 16 others, including her husband, of sexual exploitation. After an investigation, the police closed the case in 2012 as it found the charges to be false and fabricated.
on Jan 28, the woman challenged the closure report in a court, which Thursday issued notices to all 17, asking them to respond by Aug 20.
Meghwal has refused to comment on the issue.